Adding insights to PMA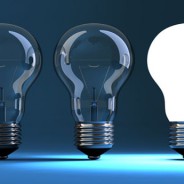 Power Market Analysis (PMA) is now even more insightful with the addition of two more additional runs to the base case. PMA understands the future holds much uncertainty. The value of PMA is to understand that uncertainty. PMA is a tool to help those in the Gas and Power markets. Already PMA tries to formulate the maximum and minimum power price across the country. The power cases allow for one to compute the risk of a trade decision, plus using these cases can also help identify winning trades as previously discussed. Even if you are not trading, but in a role to make decisions on energy procurement, PMA can help you understand your decisions. Adding our expertise with PMA, we can help end-users develop a comprehensive hedging strategy.  
Now PMA is producing a maximum and minimum gas demand case. Using the 10 year weather analysis done previously, a constructed maximum and minimum gas demand was developed. In addition, the forward curve is adjusted downward by 50 cents for the high gas demand case and upward by 50 cents for the low gas demand case. These cases will help those trying to understand the gas markets. They can be used to help give you a good sense of when the market is at the bottom or top in terms of power demand.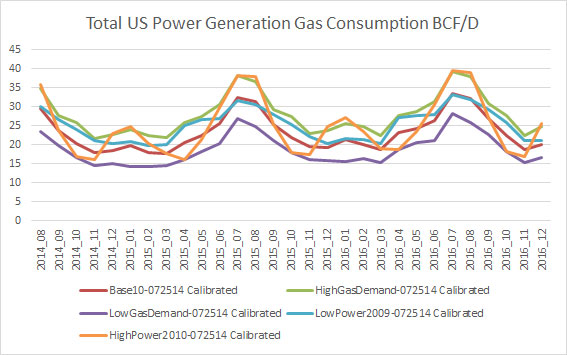 In summary, PMA has added two new scenarios within their daily produced runs. All 5 scenarios are now part of the trade screener, thereby giving more certainty for the recommend trades being produced by PMA. Don't be caught off guard by potential changes in the market, sign up now for PMA.
Please call or email to schedule an online demo of the latest most advance way to analyze the power markets – dkb@allenergyconsulting.com – 614-356-0484.
Your Ever Improving Energy Analyst,
David
David K. Bellman
Founder & Principal
All Energy Consulting LLC
"Independent analysis and opinions without a bias."
614-356-0484
dkb@allenergyconsulting.com
blog: http://allenergyconsulting.com/blog/category/market-insights/