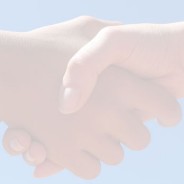 Because AEC's process and methodology can effectively replace a team of data research assistants, we run a flat organization. Every account is handled by an experienced analyst who is willing to work with you to jointly understand the volatile energy markets. When you call, your analyst will pick-up the phone to answer your questions. Commitment to our clients: To deliver on time and within budget Directly connected to senior analyst when you call not an operator or inexperienced analyst. Answer all your...
read more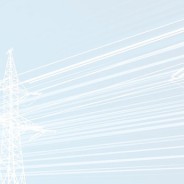 At most firms, the data, process, and method used for forecasting is kept a secret. These days however, there is significant public data readily available.  AEC data collection, process, and methodology is built for complete customization giving your planning transparency, flexibility and accountability. Commitment to our clients: Offer transparency in our process of forecasting Allow you to customized and modify our process and methods where applicable. All data, process, and methodology are shared with...
read more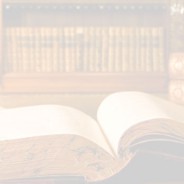 The stress of presenting to the Utilities Commission, your supervisors, your investors, and/or the community you serve is compounded when you don't know the answers. With AEC, not only will you be able to make a robust decision, you'll establish a track record of knowing how and why markets are evolving.  Our process is designed for collaboration – we first educate ourselves on your needs and expertise and then we work with you in applying that knowledge to our energy expertise. We believe knowledge will drive your continued...
read more