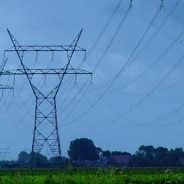 At AEC we understand the complete picture of the electric markets having been leading the strategic plan for one of the largest utilities in the US.   We know the issues from regulations to de-regulations to generation planning to residential consumer choice.  The issues are vast and far between.  There are known market experts in each of these issues, but ultimately the picture needs to be put together.   We specialize in putting the pieces together to create a robust strategic plan so whether its your board, utility commision,...
read more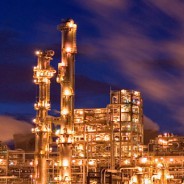 AEC expertise range from: Petroleum Products Market Studies with Supply/Demand Projections and a Risk Assessment Identify and Evaluate Hedging and Trading Opportunities for Crude Oil and Petroleum Products Crude Oil Valuation and Pricing Refining Technology Assessment
read more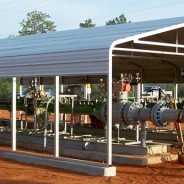 In the 90's gas prices averaged near $2/mmbtu then in the 2000's it almost tripled averaging above $5/mmbtu and now we see the price hovering around between $3-4/mmbtu.   Within each of those years we had some dynamic changes in the price.  Over time the market does work its way through with many market casualties for those who missed the lessons of the market.  At AEC we have spent our careers understanding the market and how and why it does what it does.  Each of the market moves can be explained by fundamental drivers. ...
read more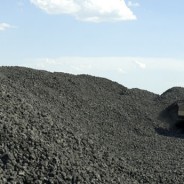 Coal is under attack in the US.  The multi-prong attack includes regulations on the production side to regulations and potential policy on environmental concerns including carbon dioxide (CO2) / greenhouse gases.  There are several paths for coal in the US to go.  At AEC, we spent much of our history managing and understanding the various risk factors in the coal market for one of the largest buyers of coal in the US.  We can help reaffirm or offer additional insights to your forecast and planning strategy around coal markets along with...
read more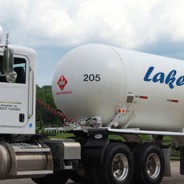 Along with the shale gas revolution, liquids production in the US has increased dramatically.   Companies, who had no liquids experience, will now see significant liquids revenue.   As with any new product, careful examination of market conditions and being cognizant of all the requirements will maximize your revenue and mitgate any potential losses. Liquid use vary from direct use as energy to petrochemical markets.  Understanding the market demands will maximize your investments.   At AEC we know the entire value chain of NGLs.  ...
read more