Process and Methodology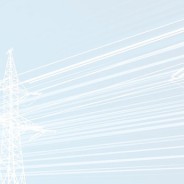 At most firms, the data, process, and method used for forecasting is kept a secret. These days however, there is significant public data readily available.  AEC data collection, process, and methodology is built for complete customization giving your planning transparency, flexibility and accountability.
Commitment to our clients:
Offer transparency in our process of forecasting

Allow you to customized and modify our process and methods where applicable.

All data, process, and methodology are shared with you.