Knowledge Transfer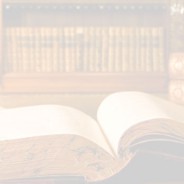 The stress of presenting to the Utilities Commission, your supervisors, your investors, and/or the community you serve is compounded when you don't know the answers. With AEC, not only will you be able to make a robust decision, you'll establish a track record of knowing how and why markets are evolving.  Our process is designed for collaboration – we first educate ourselves on your needs and expertise and then we work with you in applying that knowledge to our energy expertise.
We believe knowledge will drive your continued success.
Commitment to our clients:
Educate and empower you to be able to make effective decisions along with the capability to answering questions from your stakeholders.

Collaborate with you to design the right process to solve your needs.

You will be given knowledge not just data.